Lamborghini returns to the world of hardcore track-ready monsters with this: the Essenza SCV12. It's a hypercar built by Lambo's Squadra Corse division and follows on from the likes of the Diablo GTR.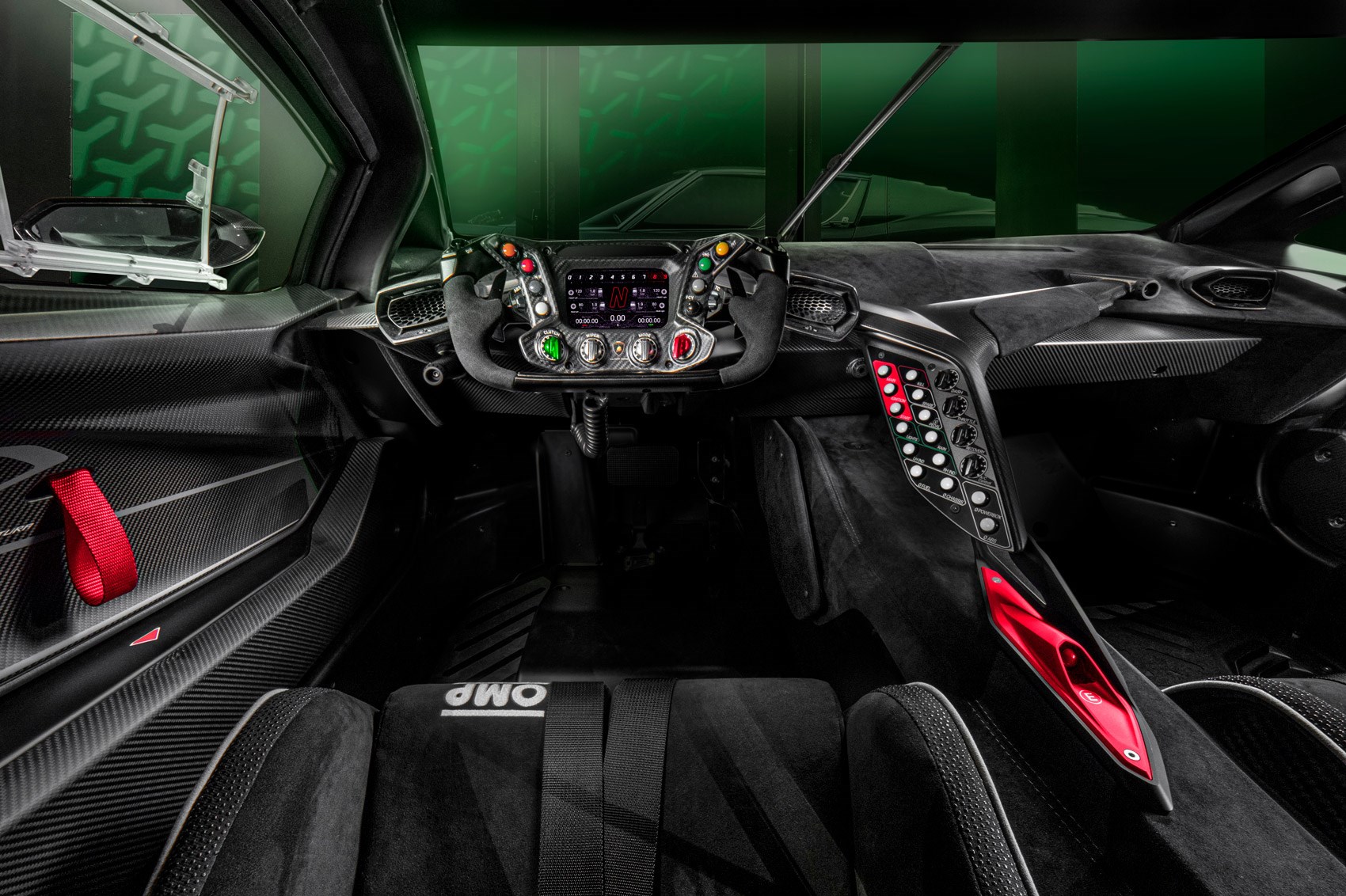 It's limited-run and designed for smashing lap times.
Must be quick…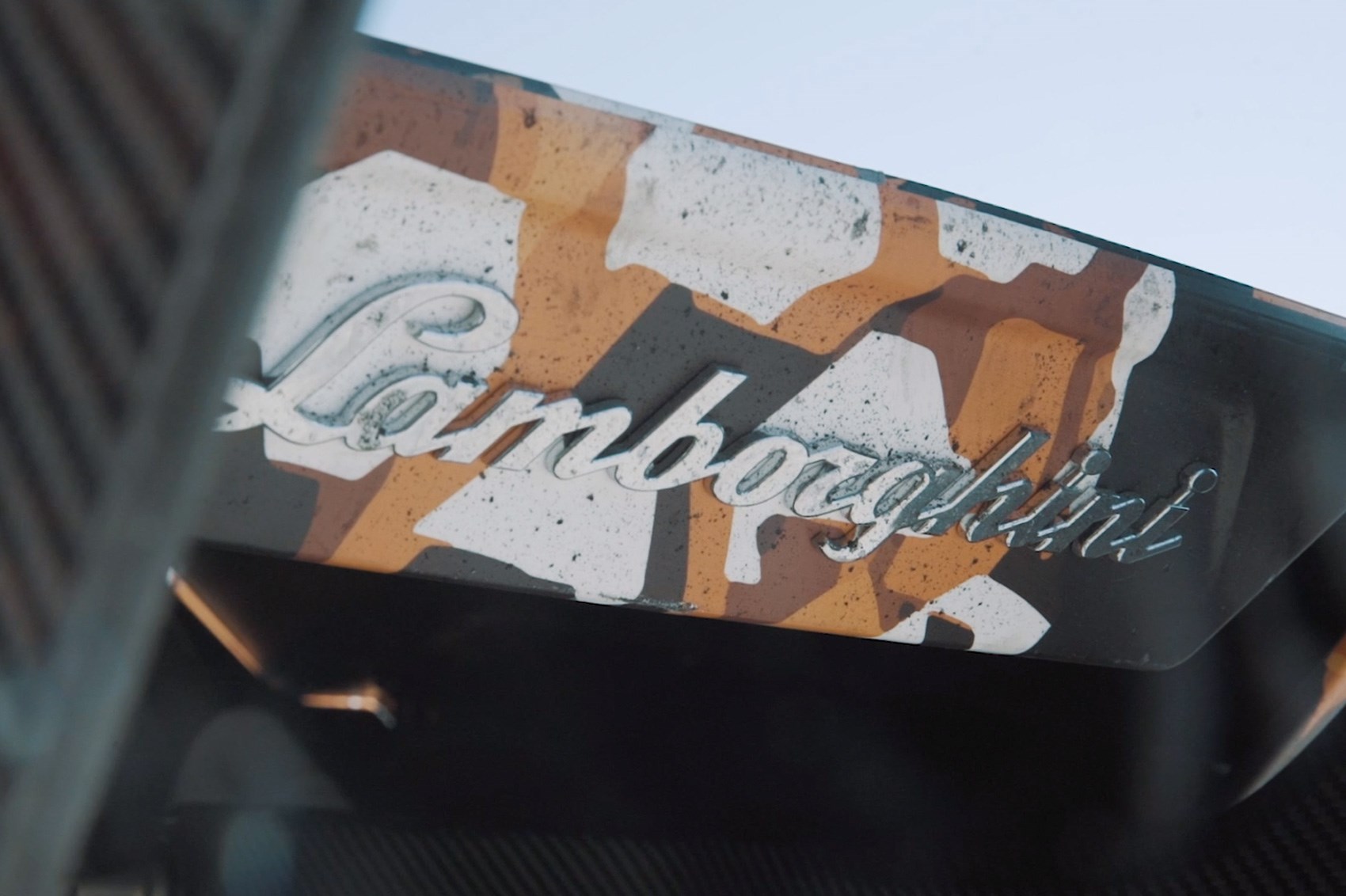 Lambo says the SCV12 has the most powerful V12 it's ever made, delivering more than 819bhp without the need of hybrid assistance like the supercapacitor-equipped Sian, with an exhaust designed by Capristo.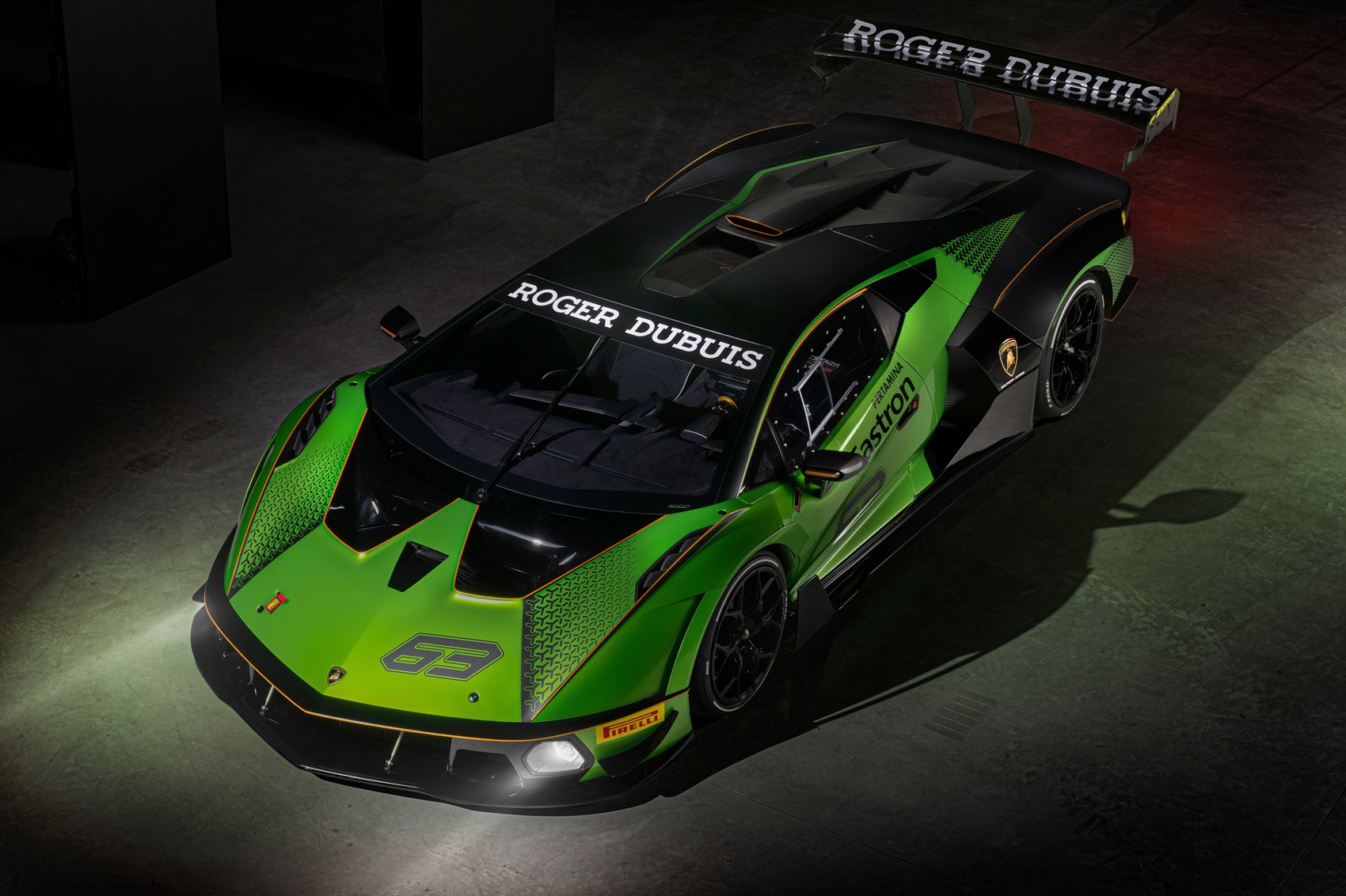 All of that power is sent to the rear wheels via a six-speed sequential gearbox. A mechanical self-locking diff allows the driver to set the optimal amount of grip depending on the track.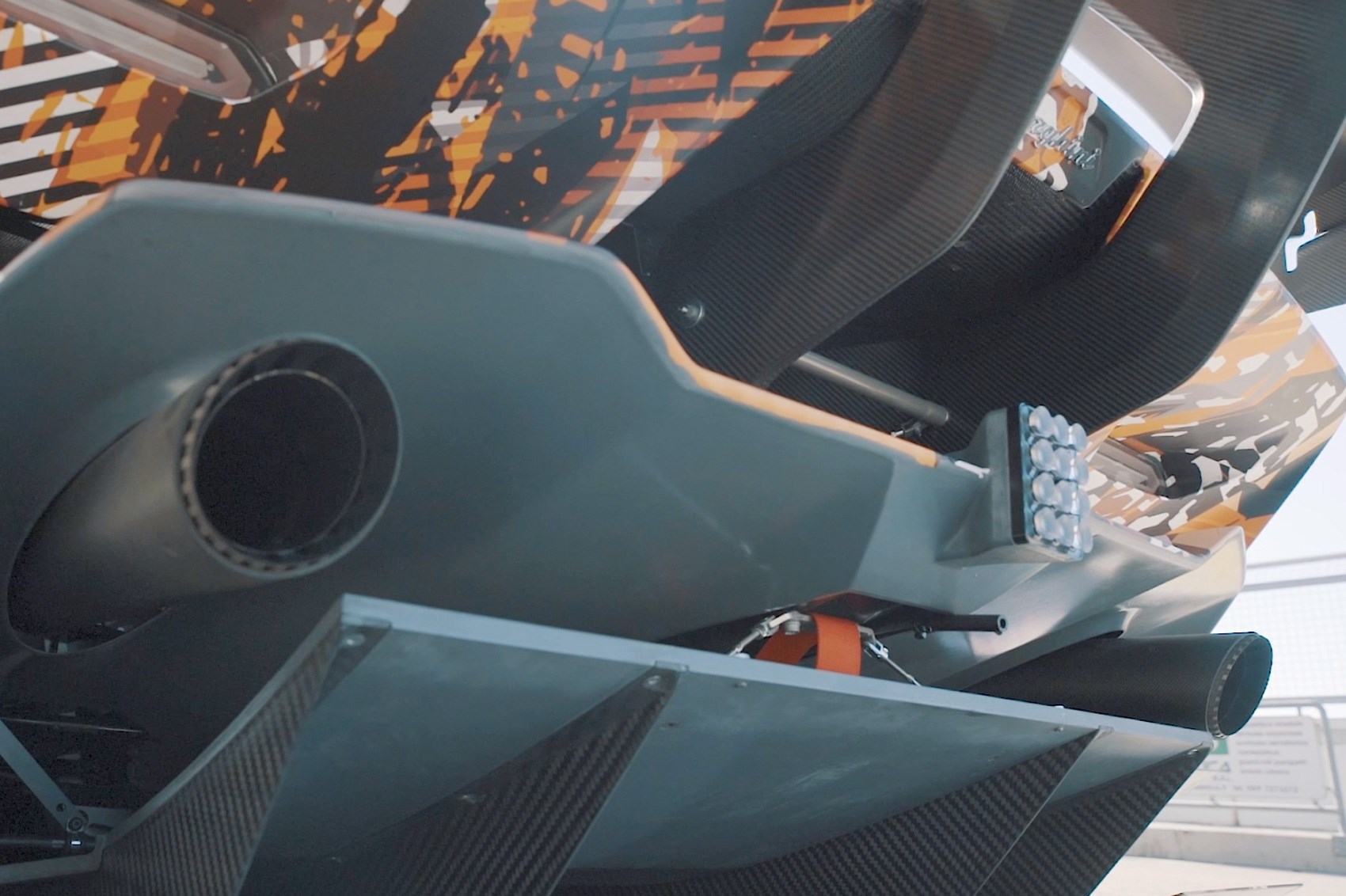 It certainly looks like a Lambo…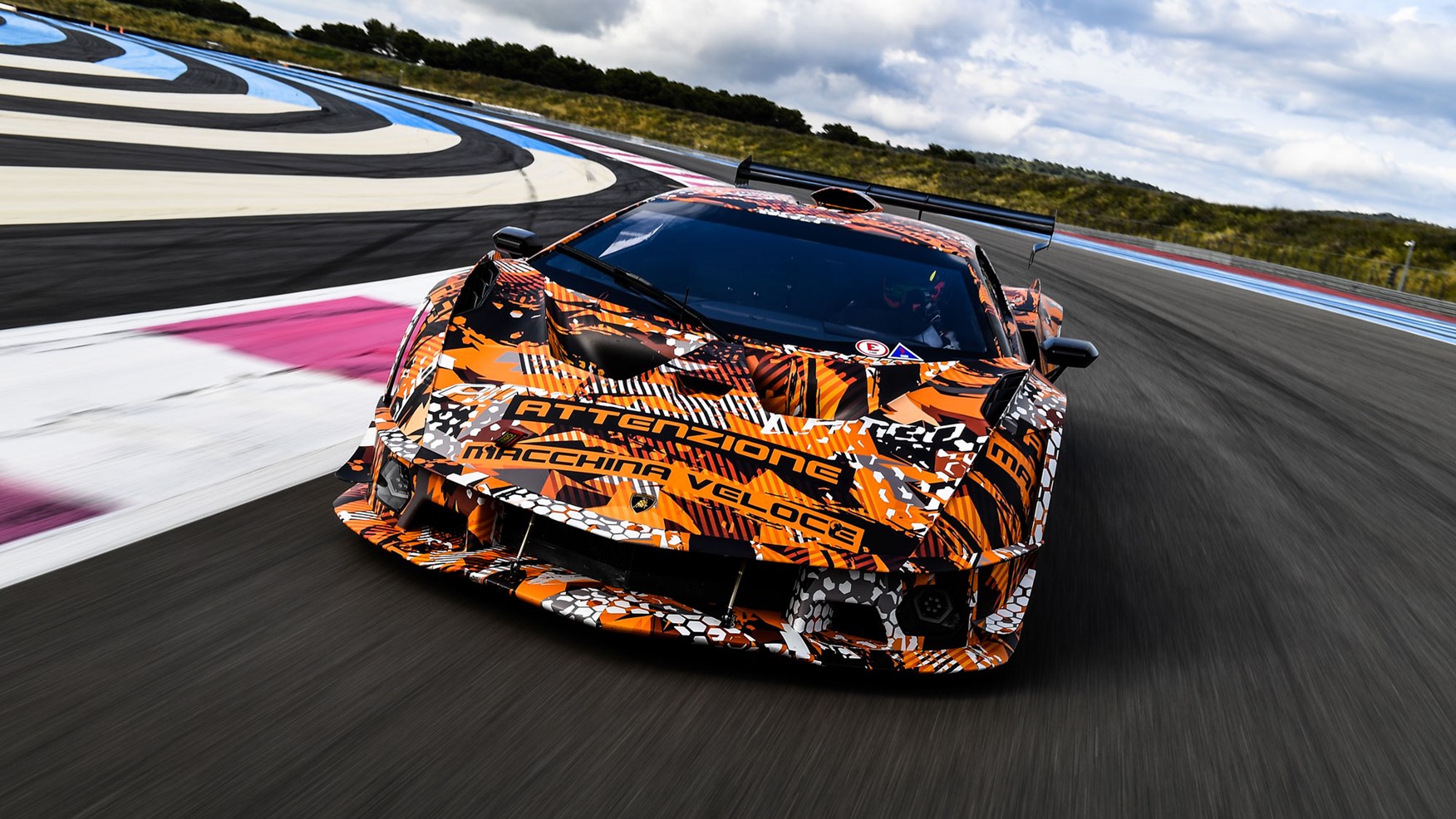 The SCV12's dramatic styling is typically Lambo, but it's all there for a reason; The SCV12 has more downforce than a GT3 car, uses aero devices such as the front bonnet double-scoop and ram-air intake to boost power as well as grip. And don't forget the front splitter derived from the Huracan Super Trofeo EVO, lateral flicks and huge custom-built carbonfibre spoiler at the SCV12's rear.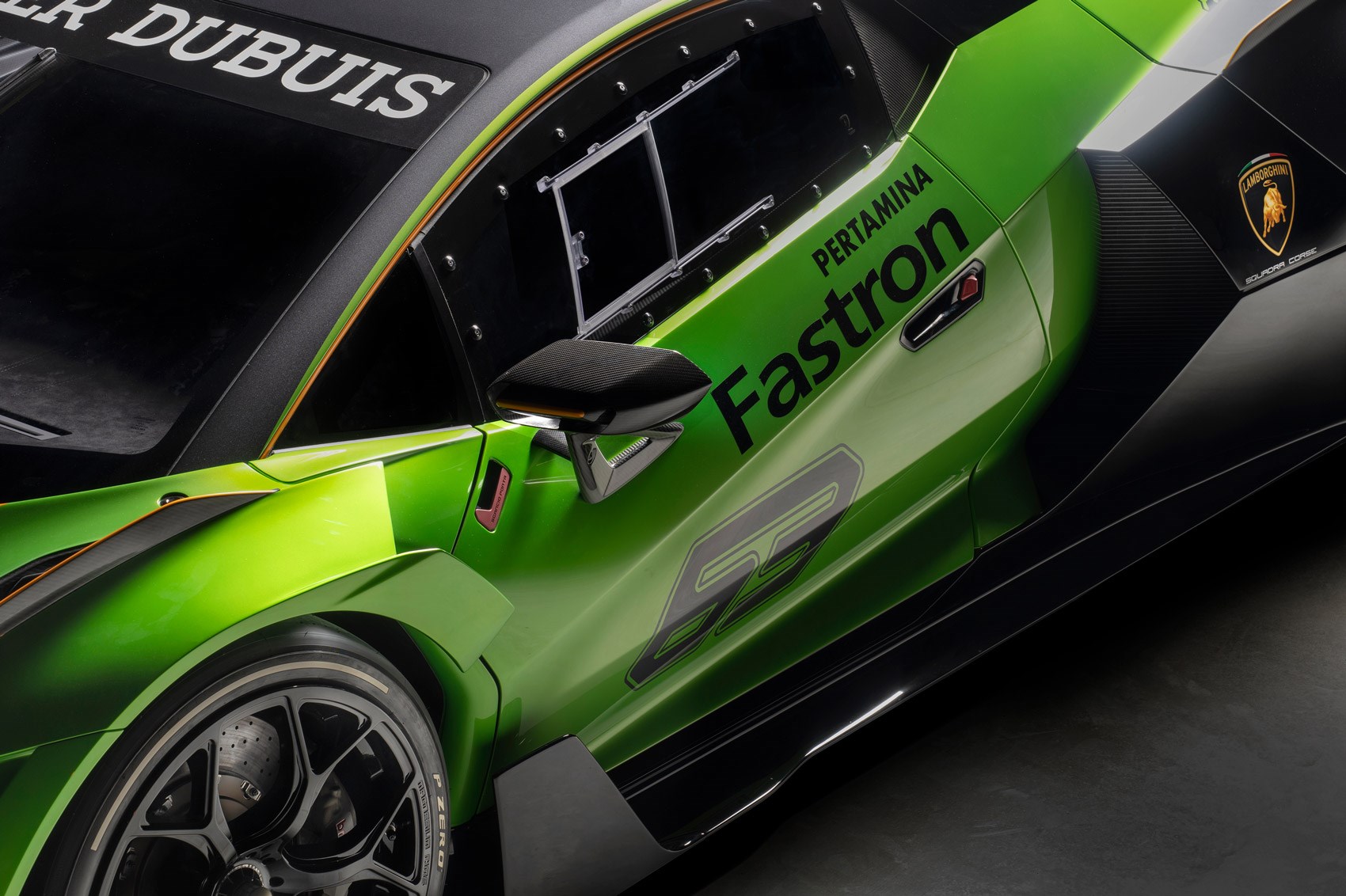 The monocoque chassis is carbonfibre, mated to an aluminium front frame and a steel roll cage for the engine aft. Lambo also says that the gearbox is connected mechanically via arms to the suspension system, boosting torsional rigidity. Lambo's trad scissor doors remain.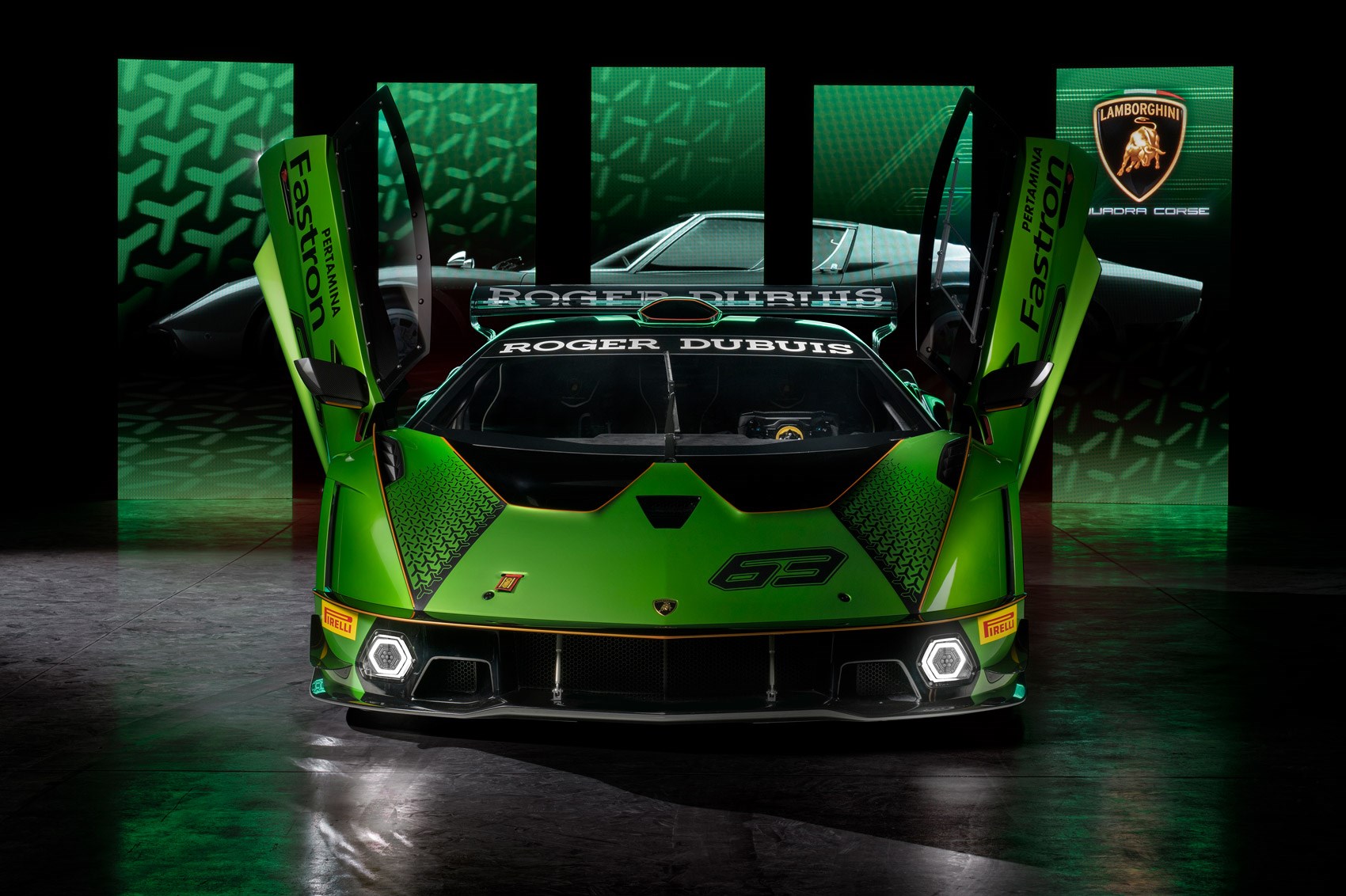 Is there a catch?
A couple. Just 40 will be made and, while Lamborghini doesn't quote a price, it will set millionaires with dreams of racing back by quite a large lump.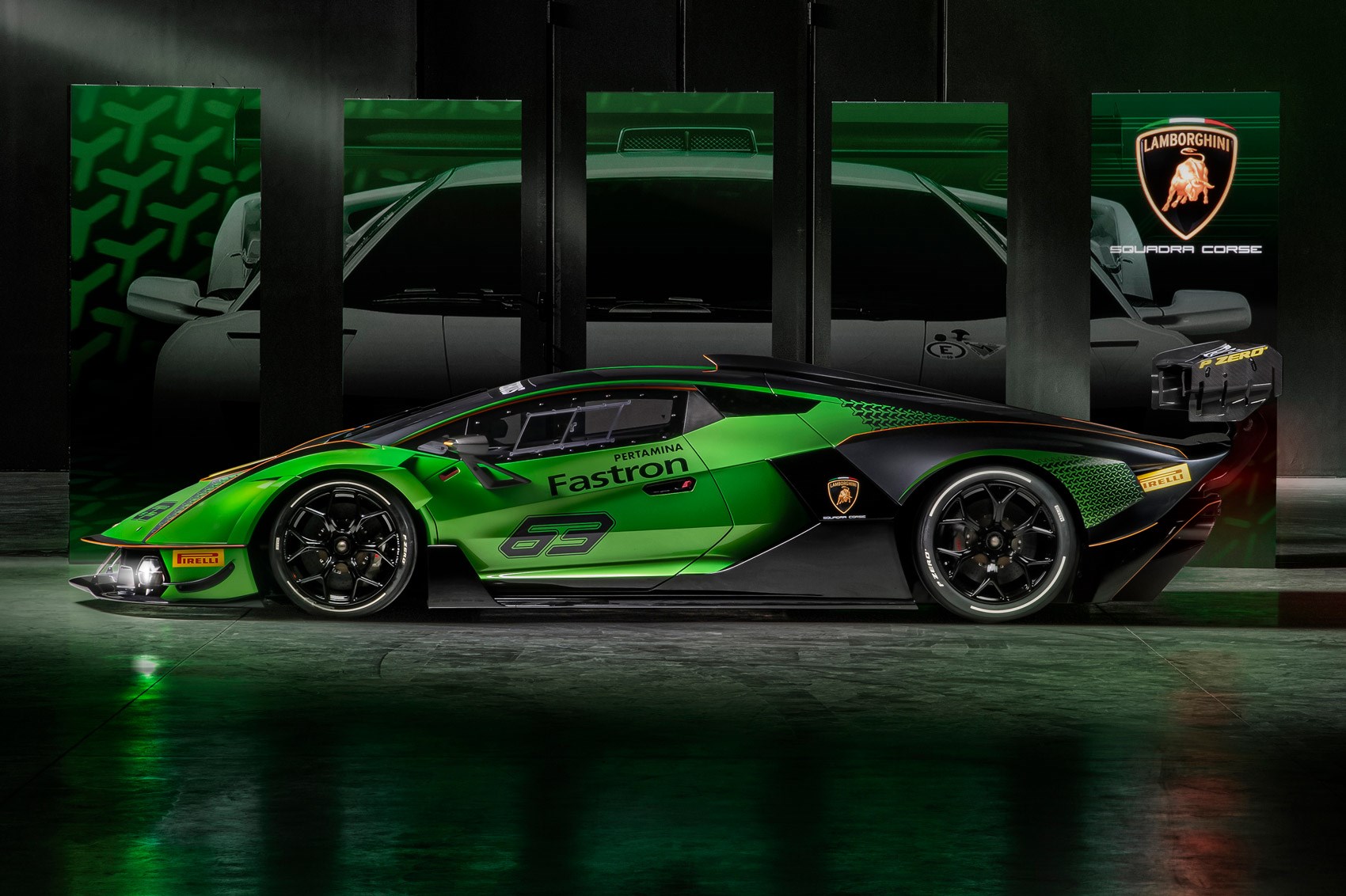 For those fortunate enough to get their hands on one, you won't actually have your hands on it the whole time it's yours. Lambo will store it for you in a new hangar at Lambo's Sant'Agata facility.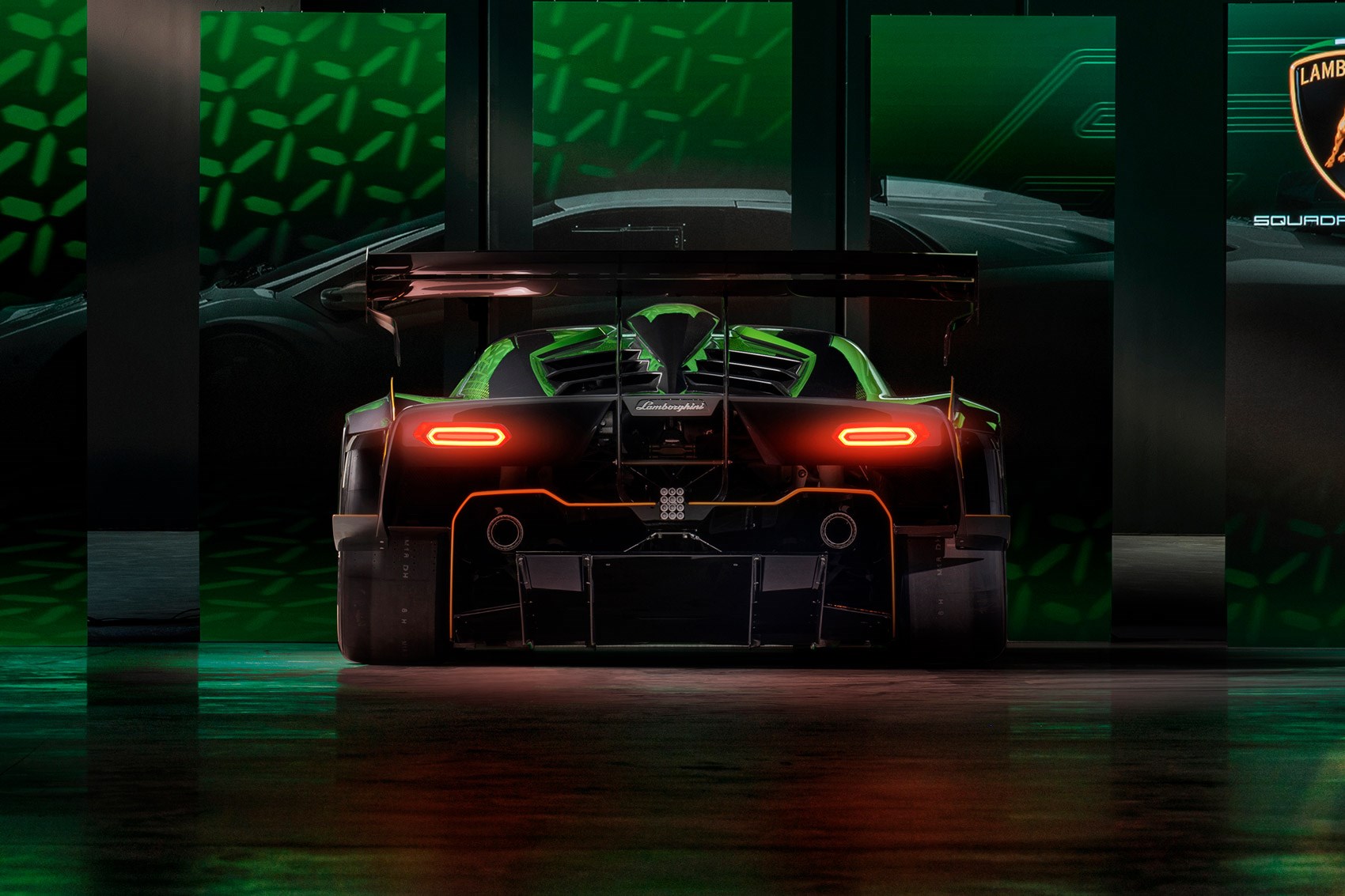 It's a track only machine – so much so that Lambo says it's been built to FIA prototype class race rules. That being said, when you bring it to a FIA 'Grade 1' circuit (which includes all the usual Formula 1 circuits, plus tracks like Magny-Cours, Shanghai International, Valencia and Imola).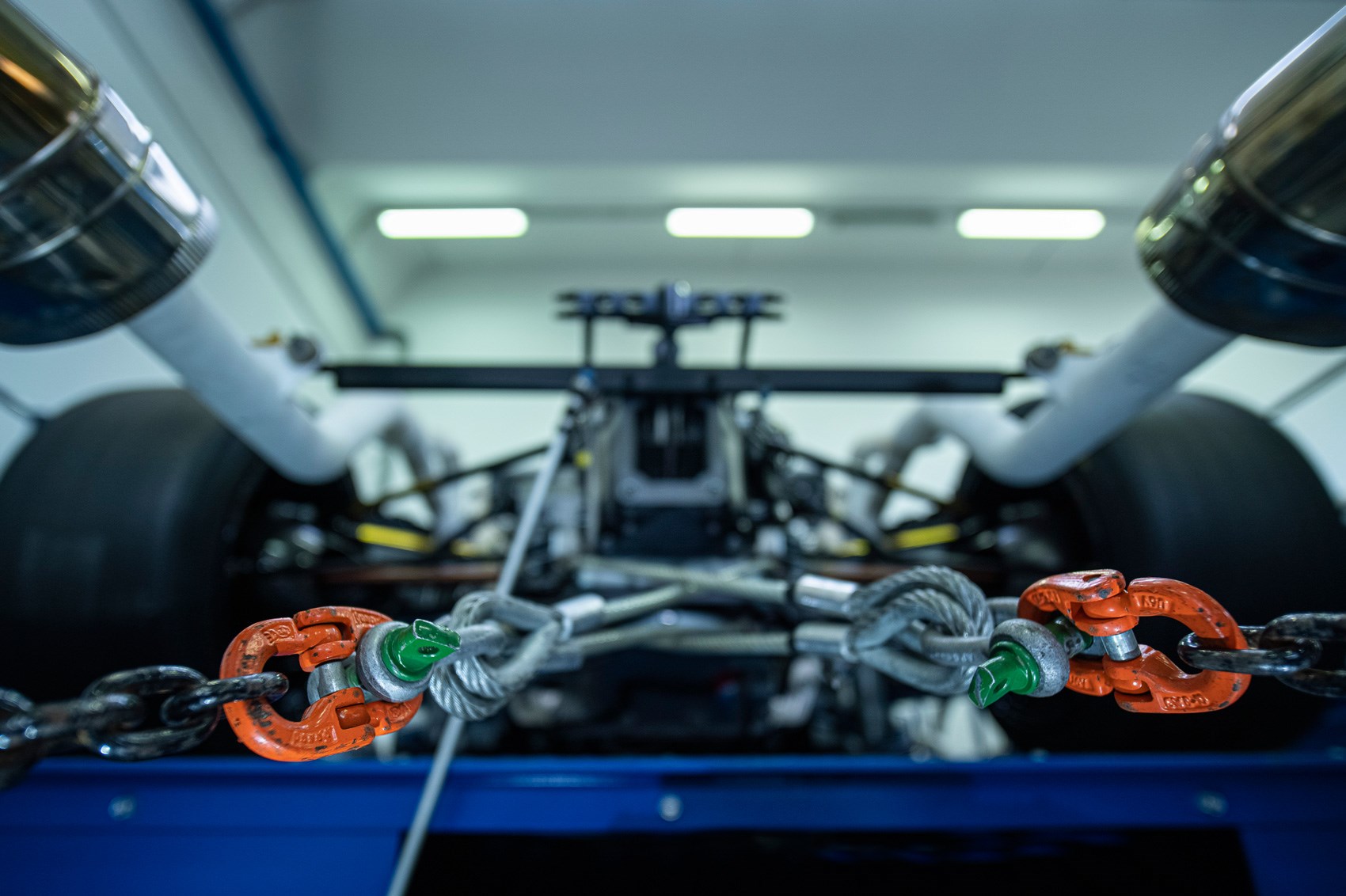 You'll be treated to a personalised garage at each circuit, access to Squadra Corse tech teams and guidance from Emanuele Pirro – a five-time Le Mans 24h winner – and Squadra Corse driver Marco Mapelli, too.